We have an experience of more than 30 years in the immediate delivery sector
We have our own software and integrated with all our local agencies.
We are in more than 30 cities throughout Spain with 1,000 delivery people.
Being ecological is not a pose, it's an investment

Being ecological is not a pose...
When you start, everything is improvisation...
When you've been 30 years, everything is experience.
We are here maximum in 60 minutes...
Our opinion is important to improve...
Our coverage is not big or small...
Or ensure the own fleet of deliverers.
Nobody likes to be waiting for a shipment all day, and less when the only tracking information is "DELIVERING".
Thanks to our technological infrastructure, all our shipments have a detailed and useful follow-up.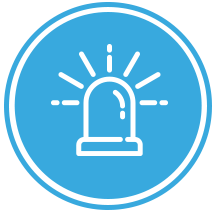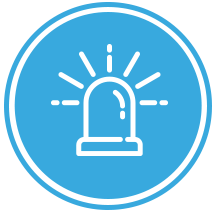 Our software redirects the order automatically to the agency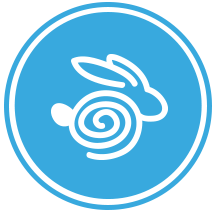 The order is assigned to a deliverer according to availability and proximity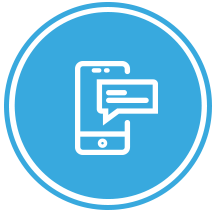 We inform you in real time when the deliveries are made.
Discover our services here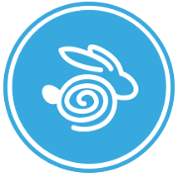 Pickup and delivery in 60 minutes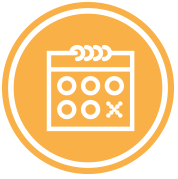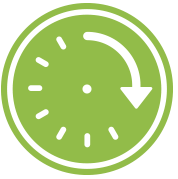 Program your Instapack Now at the time you choose
Multiple shipments with different delivery or pickup addresses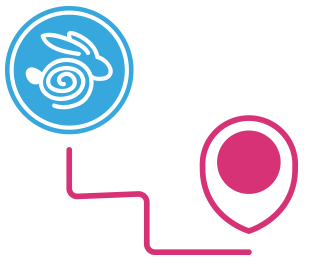 Track your order on the map
You can see at any time where is your shipment on the map in real time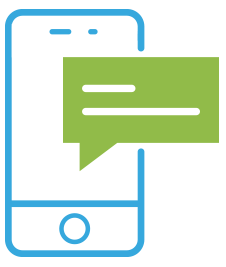 Step-by-step notifications
When we are on the way, pick-up and delivery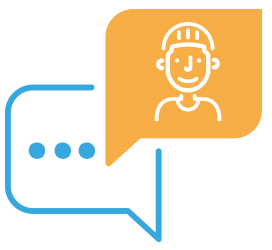 We show you your deliverer, so you can contact him if you need it
What customer profile are you?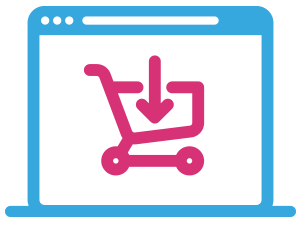 Direct integration of Instapack services in the shopping cart of your e-commerce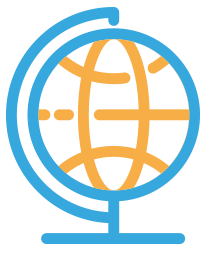 The Instapack API adapts to any platform and need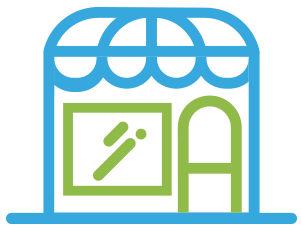 Expand the services of your business and reach more customers with the pickup and delivery at home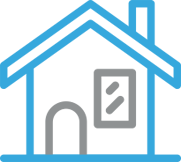 Through our website, we pick it up and deliver it to you wherever and whenever you wish
Coverage

Do you want to be a deliverer?